Denver Light Painting Photographer, Dan Roberts
Keep in Touch with Email
If you like my work please join my email list. I won't send more than one a week but realistically you'll see about one per month. I'll post shows and some of the newest art highlights.
By Dan on February 07, 2022 10:11 PM
A commissioned design for Unlock Protocol, for the ETHDenver 2022 conference.
A human, but an abstract face as this image isn't about just one. We are all living in this new world with everything outside ourselves but we have our own existence as well. Inside the closer circle is less mayhem and distortion, although even that is present in smaller amounts. What's outside is exciting, a bit frenetic, beautiful, changing. As participants converge upon Denver, each in their own little world bubbles, we meet in the context of the mountain range. The outer ring on the outside hints at the external influence we have from inside our own space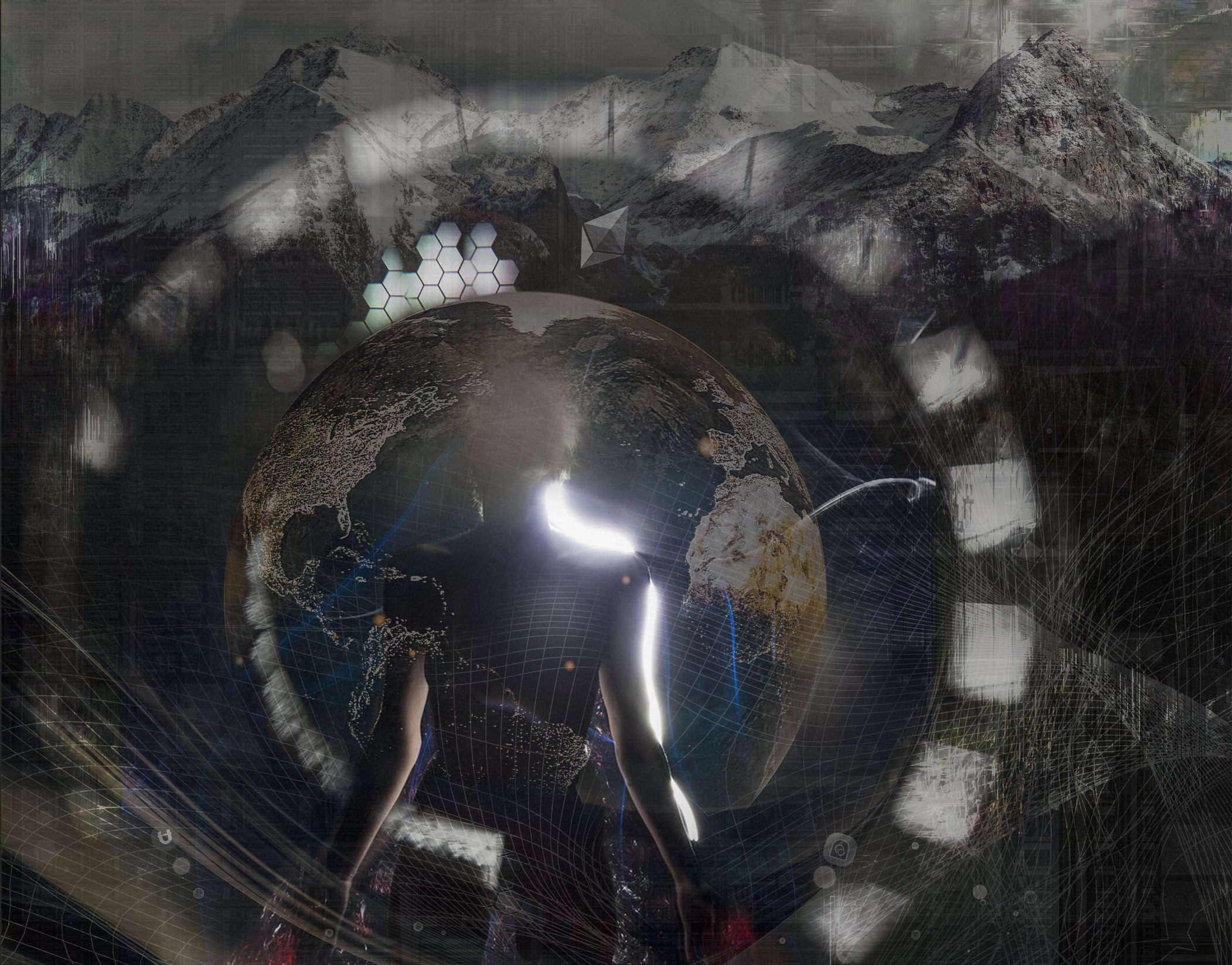 By Dan on October 16, 2020 11:13 AM
Thanks to Light Painting Paradise for having me on as a feature light painter. This is an interview I gave with pictures from a lot of the Colorado crew. Click here, or the image below, to check it out!
(This shot featuring Michelle at a Colorado Light Painting meetup)