By Dan on February 07, 2022 10:11 PM
A commissioned design for Unlock Protocol, for the ETHDenver 2022 conference.
A human, but an abstract face as this image isn't about just one. We are all living in this new world with everything outside ourselves but we have our own existence as well. Inside the closer circle is less mayhem and distortion, although even that is present in smaller amounts. What's outside is exciting, a bit frenetic, beautiful, changing. As participants converge upon Denver, each in their own little world bubbles, we meet in the context of the mountain range. The outer ring on the outside hints at the external influence we have from inside our own space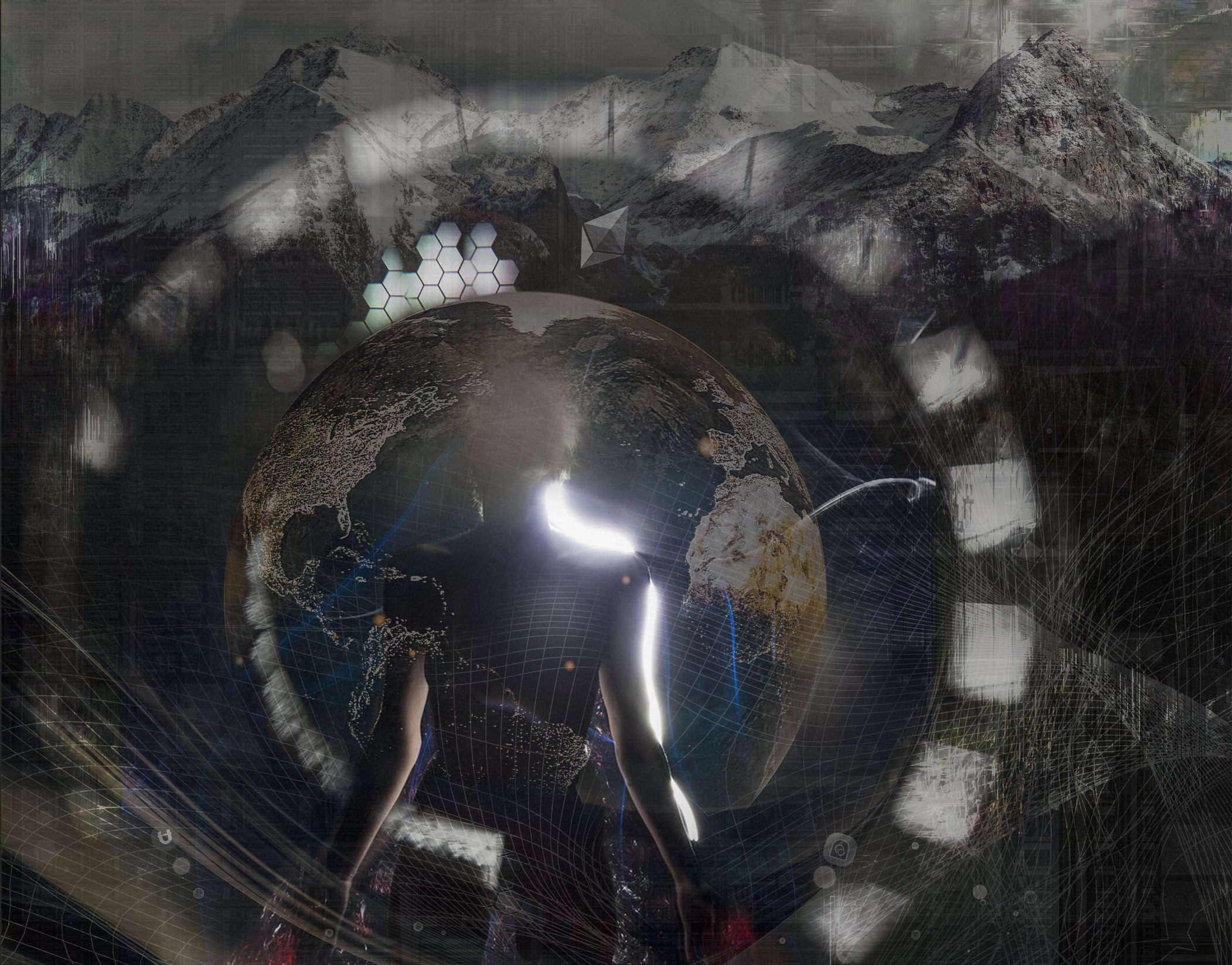 By Dan on October 16, 2020 11:13 AM
Thanks to Light Painting Paradise for having me on as a feature light painter. This is an interview I gave with pictures from a lot of the Colorado crew. Click here, or the image below, to check it out!
(This shot featuring Michelle at a Colorado Light Painting meetup)
By Dan on December 30, 2019 11:36 AM
Thanks to Aaron Culmer/Ethereal Light Art for having me on Dude, Where's My Flashlight. Check out this interview, and then check out some of his other interview!
By Dan on November 11, 2018 3:21 PM
A big thanks to Jannis Sid at LightPaintingBlog.com for choosing me as the artist of the month for November. Click the image for a 20 min interview that gets into a bit of my history, influences, and techniques!
By Dan on June 22, 2018 4:14 PM
Fractal Filters photography prisms - yes, you want them.
Every picture in this post was created in the camera in single exposure. I was used to shooting long exposure light paintings but then this new tool came around. As a student of optics, these pieces of photography glass changed how I shoot. I don't use them on everything I do, but when I use them things sure do get exciting!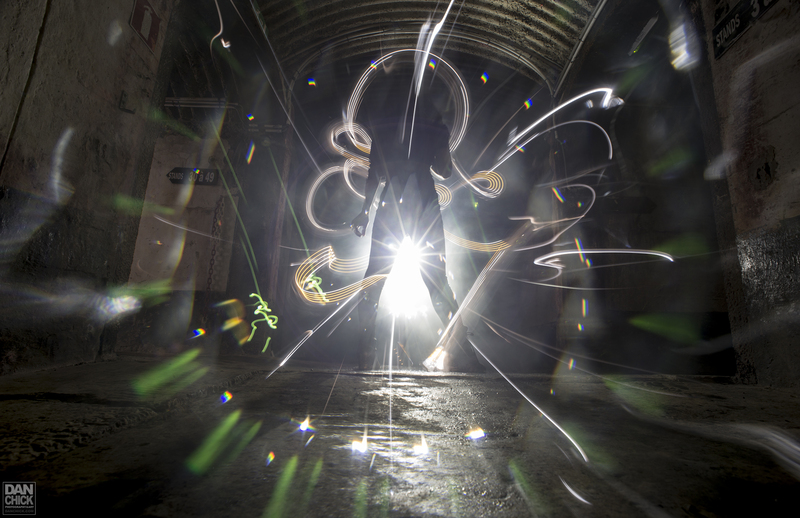 Lit by Diliz, kinetic prism by me. Model: Reagan Roberts
I saw a shot Eric Pare did with Kim Henry where he used his iridescent vinyl tool, but it had this funky element of ordered chaos to it! I hounded him a bit for informaiton and then he told me where he'd gotten it from.
Continue Reading
By Dan on May 31, 2018 3:30 PM
By Dan on May 18, 2018 9:00 AM
We have just completed an ambitious project! Built on my Piece Out website, we built a 456 image mosaic of Van Gogh's The Starry Night. It was shot for UNESCO's International Day of Light with the support of the Light Painting World Alliance. 50 photographers from 20 countries took part!
Read the whole story on Light Painting Blog!
By Dan on April 23, 2018 9:32 AM
Just over two years ago Rebecca Bailey and I conceived of a project. We had just finished shooting a Bombshell Harley Quinn light painting shoot and thought it would be cool to do something based on Marvel's Jessica Jones, Season One. "Let's tell a story, comic book style, and light paint all the panels". We recruited Ryan Jones to assist, then nothing happened.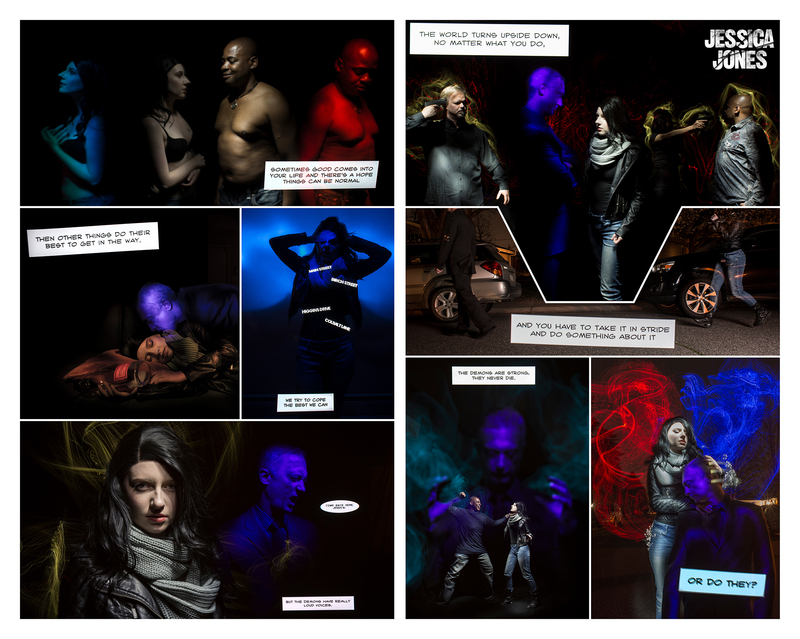 Continue Reading
By Dan on April 06, 2018 8:07 PM
The past 13 months have been a bit of a blur.
Reagan and I took a trip to Rome for our first LPWA meetup. A few months later we drove to Mt. St. Helens for our second. A few weeks after that we hosted the 2nd Colorado Meteor Jam in Steamboat Springs, CO. A month after that we went to Berlin for Lightpainters United and got engaged (via light painting!). We took a couple trips to Vegas for hockey games and family. Two days ago we got back from a trip to Belgium with Lightpainters United.
Continue Reading
By Dan on June 30, 2017 9:17 AM